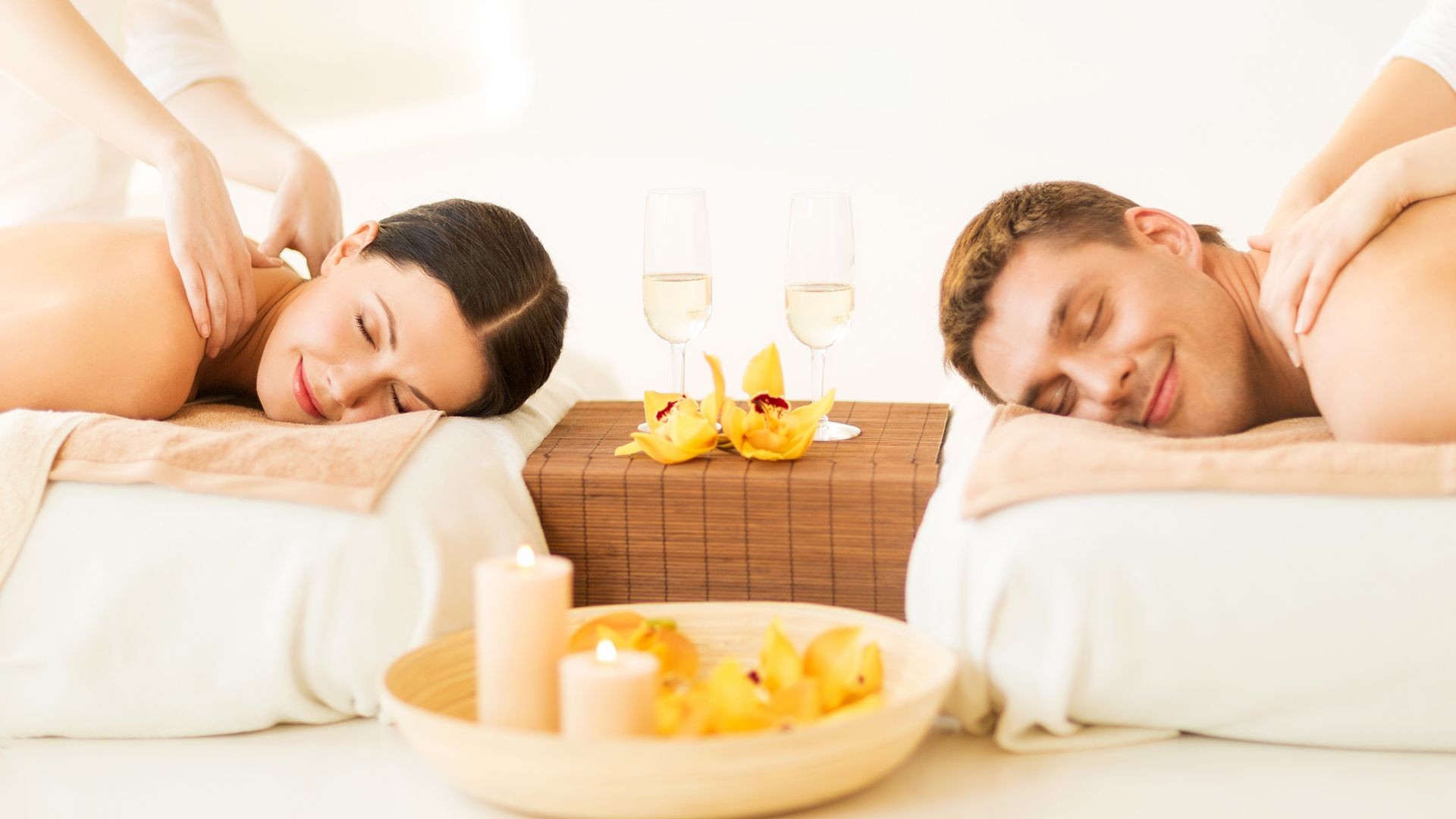 In Massages 9S we have beauty and wellness plans made for you. 
The treatments are carried out by a team of experts that are specialized, have many years of experience and achieve excellent results. 
There is a wide range of possibilities to improve the health of your body: lymphatic drainage, foot refelexology, sports massages, decontracting, therapeutic and specific massages in a certain area and also of the whole body.
Regarding beauty we offer you: face and body treatments, manicure, pedicure and hair removal. 
We work with two products won naturally and handcrafted elaboration. Local products of high quality that we offer excusively: volcanic clay that contains the minerals our skin needs and mother-of-pearl that has the capacity to restore our skin. 

The corporal method TRCD is based on our emotional state and our energetic vibration. By releasing the emotions we slowly go over pur energetic state and this is when we start to rejuvenate because we are working the process  of the expansion of the gene. 
To improve the outward experience has a positive affect on our quality if life. 
We offer you the possibility to follow our treatments of personal growth online.

Read more
Read less